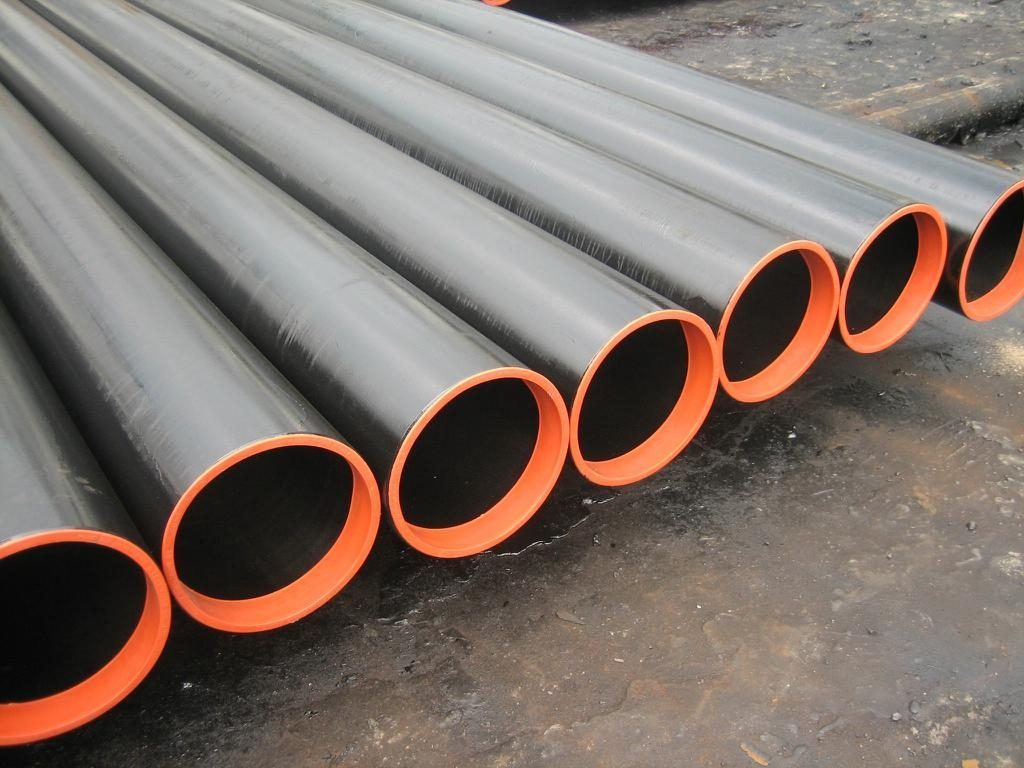 Your source for new & used pipe
ABS offers a wide variety of new and used inspected oilfield pipe. Certified Yellow Band, Blue Band, Green Band, and Red Band styles of piping are available in all sizes. We also offer drill pipe, casing, and line pipe for any of your drilling operations. ABS stocks a wide variety of oilfield pipe options depending on your needs. We have the benefit of buying in volume at reasonable prices; we also provide our own transportation, with drivers, trucks, and trailers to help stretch budgets even further.
LOOKING TO SELL?
ABS is always looking to buy piping material at reasonable prices; with access to immediate transportation, we can pick up your unwanted material at the location most convenient for you. Our specialists look forward to hearing from you whether you are looking to buy or sell.