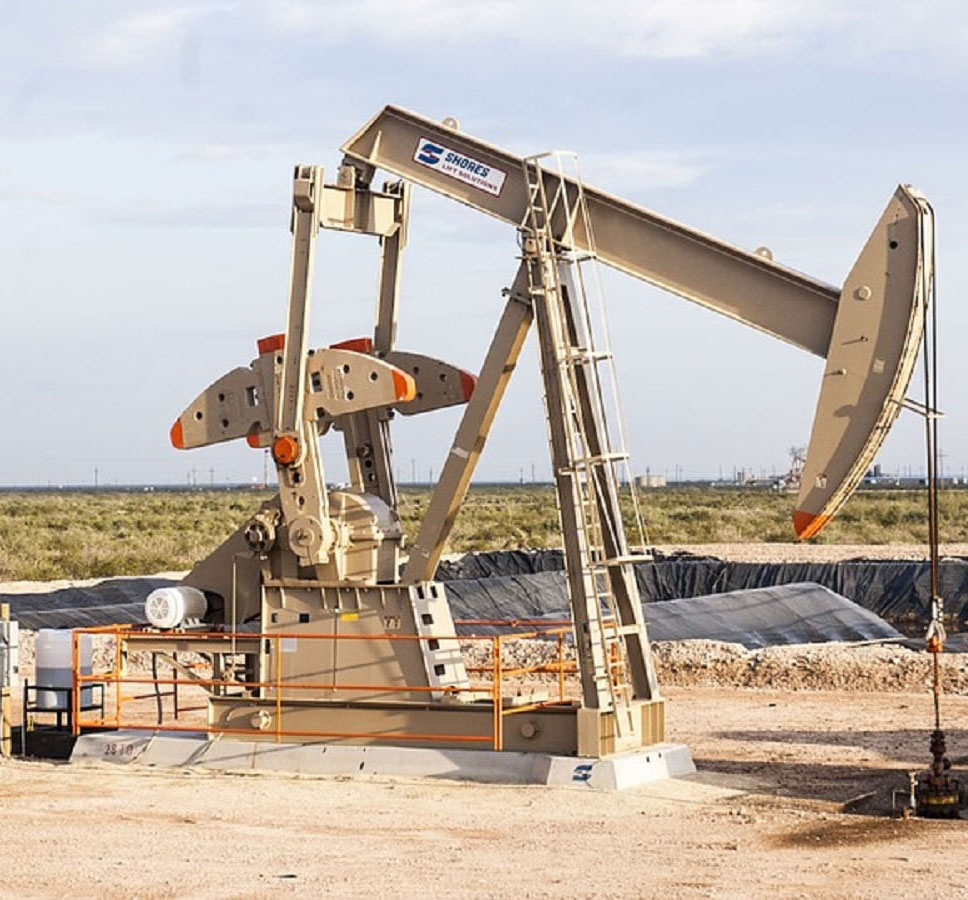 We are committed to Quality Performance
---
At ABS, we are dedicated to fulfilling the needs of our clients by offering a broad range of new and used oilfield equipment, oilfield supplies and services. We work hard to accommodate demand by maintaining a large amount of oilfield equipment that is readily available and by working with our clients to meet or beat their budget.
We work closely with various clients internationally to get them products in a cost efficient and timely manner. We have offices in Canada, and the United States, and are currently expanding our services within Latin America and other markets. As a team with a diverse skill set, we strive to exceed our client's expectations, while offering competitive pricing.
Give us a call today and we will show you all the ways you can start saving time and money within your business.
Why Choose ABS Oilfield Supply
OUR START
ABS Oilfield Supply Inc is a privately-owned business with a headquarters in Scottsdale, Arizona, USA. The company started in 2016 in Calgary, Alberta, Canada, where it grew exponentially throughout North America.
OUR FUTURE
We will continue to grow and build our equipment division throughout North America without eliminating that small company mentality: Big enough to succeed, small enough to care. New companies turn to us daily to solve their equipment needs with competitive pricing, open communication and our commitment to our customers at ABS Oilfield Supply: We Have it, can find it, or we can build it.
24/7/365
ABS Oilfield Supply has created a peace of mind for customers where they no longer must worry about the equipment procurement processes involved in day to day operations, allowing our professional service and reliability to become a core portion of their business model 24/7/365.
Want To Talk To An Expert To Find The Equipment You Need?
---
Want To Talk To An Expert To Find The Equipment You Need?
---